In addition to the already incredible offering at Spicer Manor, we're delighted to announce that the Coach House is well on its way to fruition. Expected to be complete at the end of Spring, this stunning addition aims to provide beautiful surroundings to seat up to 110 guests, or 160 for a social setting in the evening or daytime.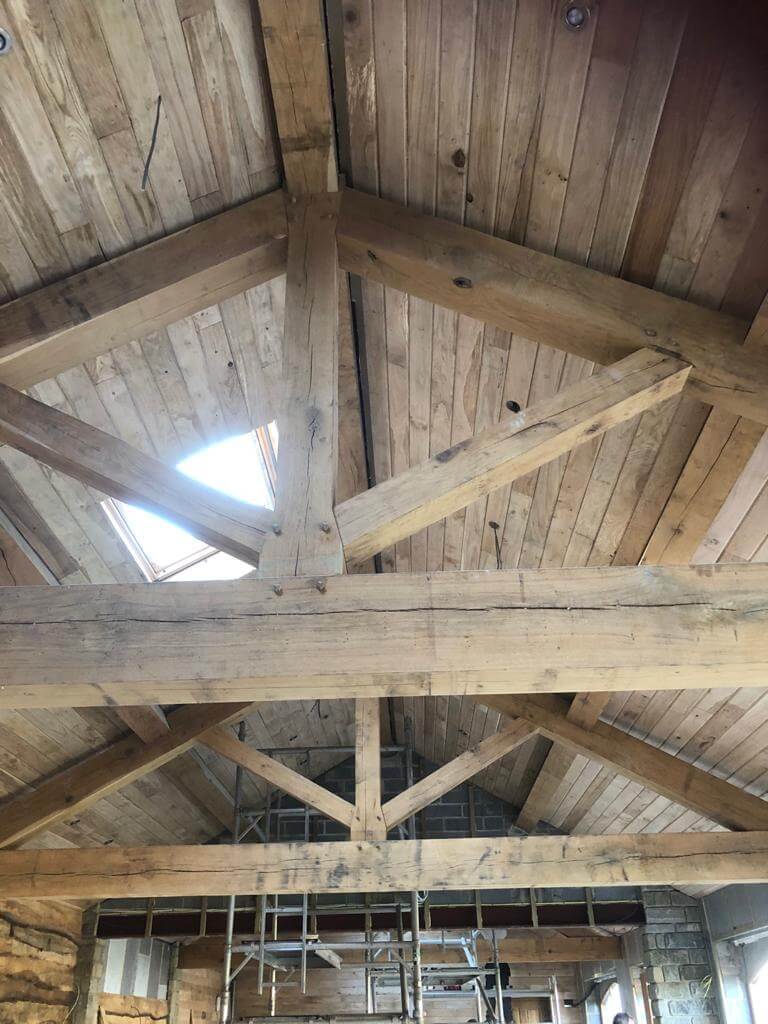 This versatile, stylish space combines the modern farmhouse style of the main house, whilst offering a facility for a larger group to celebrate and socialise against the backdrop of the breath-taking Yorkshire countryside.
Using the same care and attention to detail as was used in designing the main house, the Coach House will boast excellent facilities, including underfloor heating, rustic wooden wall panels, and stunning lighting.
The coach house compliments Spicer Manor beautifully, a large holiday home and events venue sleeps up to 34 guests, should your event require.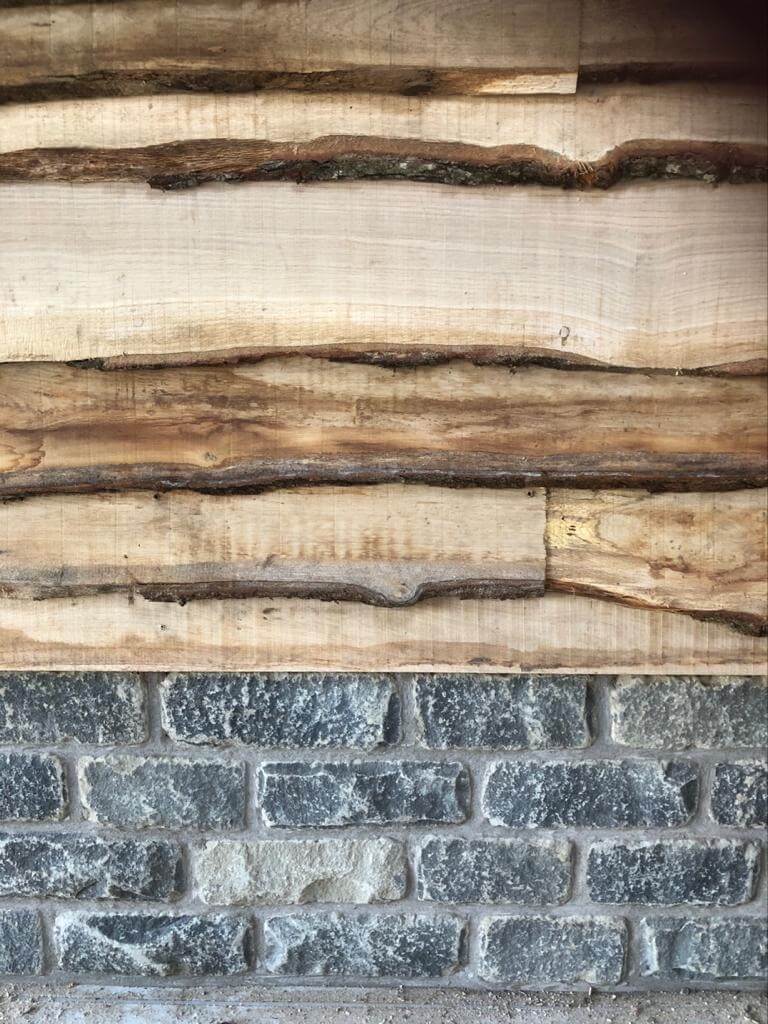 The main house is luxurious, authentic and comfortable, boasting two hot tubs, pet-friendly accommodation, a state-of-the-art cinema, games room and WIFI throughout. If guests need some much needed time out or some excitement, Spicer Manor is has plenty to do close by, from the hustle and bustle in our neighbouring cities of Sheffield, Leeds, and Manchester to the stunning outdoor scenery of the Peak District – there's something to suit all tastes.
To enquire about this unique venue for a wedding, corporate event or special occasion, please contact us today!