We are delighted with our setting overlooking the stunning Yorkshire countryside. And, the best thing is, Spicer Manor is set in the perfect location to visit many of the surrounding areas, with everything they have to offer. We love it here, and we know you will too. It's true, for now, we're limited to where we can go, and we're committed to keeping our staff and clients safe. When the restrictions are lifted and we slowly get closer to normal life, we wanted to introduce you to five of our favourite places not an hour's drive away from the relaxing sanctuary Spicer Manor provides: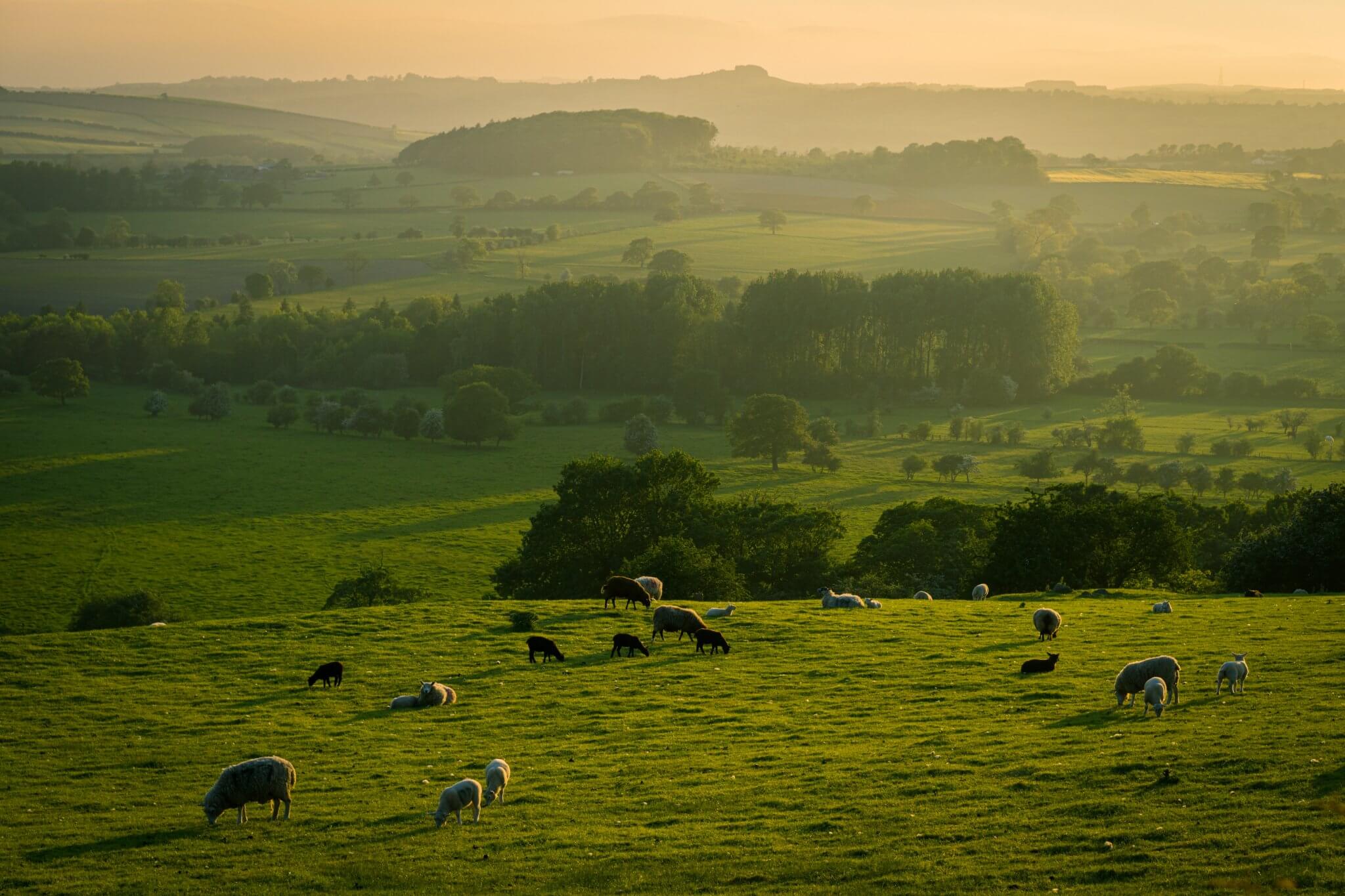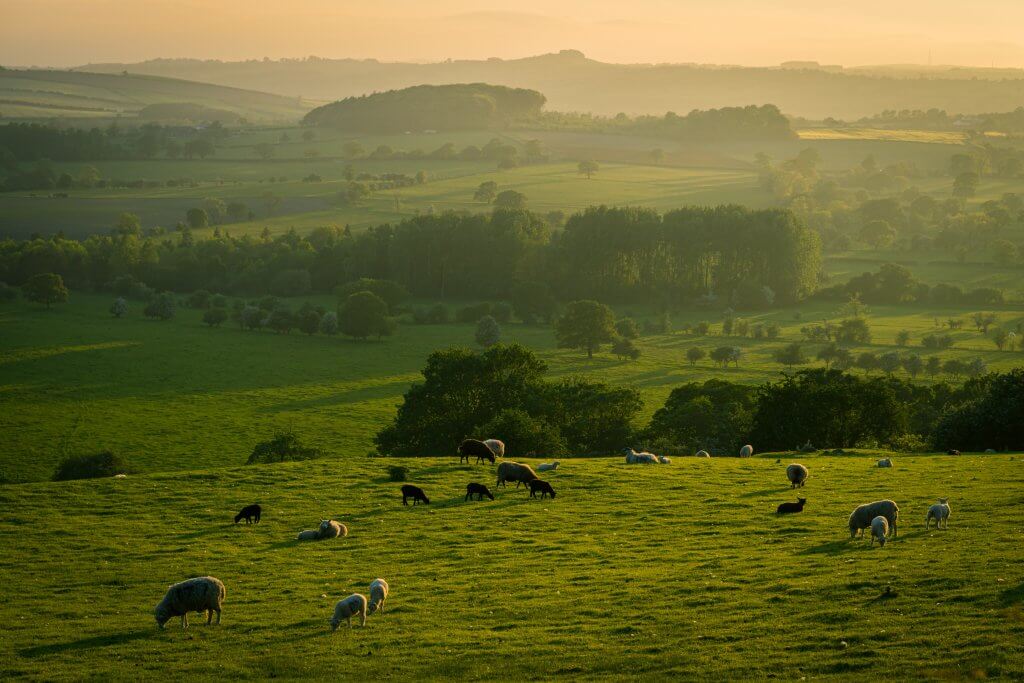 Holmfirth. Just over ten minutes away is the picturesque town of Holmfirth, nestled in the stunning Holme Valley, in Huddersfield. This picture-postcard town is popular with walkers and wildlife lovers, and has a series of charming country pubs, cafes and shops. Think it looks familiar? Holmfirth is the renowned location of the TV classic Last of the Summer Wine – and those who were fans of the show can visit Sid's Cafe and go on the fabulous Summer Wine Magic Tour. Quieter visits exploring the cobbles are lovely days spent in Holmfirth; for those who seek culture, there are often artistic events, live music at the Picturedrome and craft events to snap up a unusual bargain.
Cannon Hall Farm in Barnsley is so much more than a farm attraction! Each year they host a wide variety of different events with something designed to delight all age groups. Not only that – Cannon Hall Farm is officially the best family day out in Yorkshire after being named Best Large Visitor Attraction in the White Rose Awards. Set against stunning scenery there are a range of farm attractions and races, huge outdoor and indoor play areas an award-winning farm shop and a delightful restaurant onsite Cannon Hall Farm is definitely worth a visit.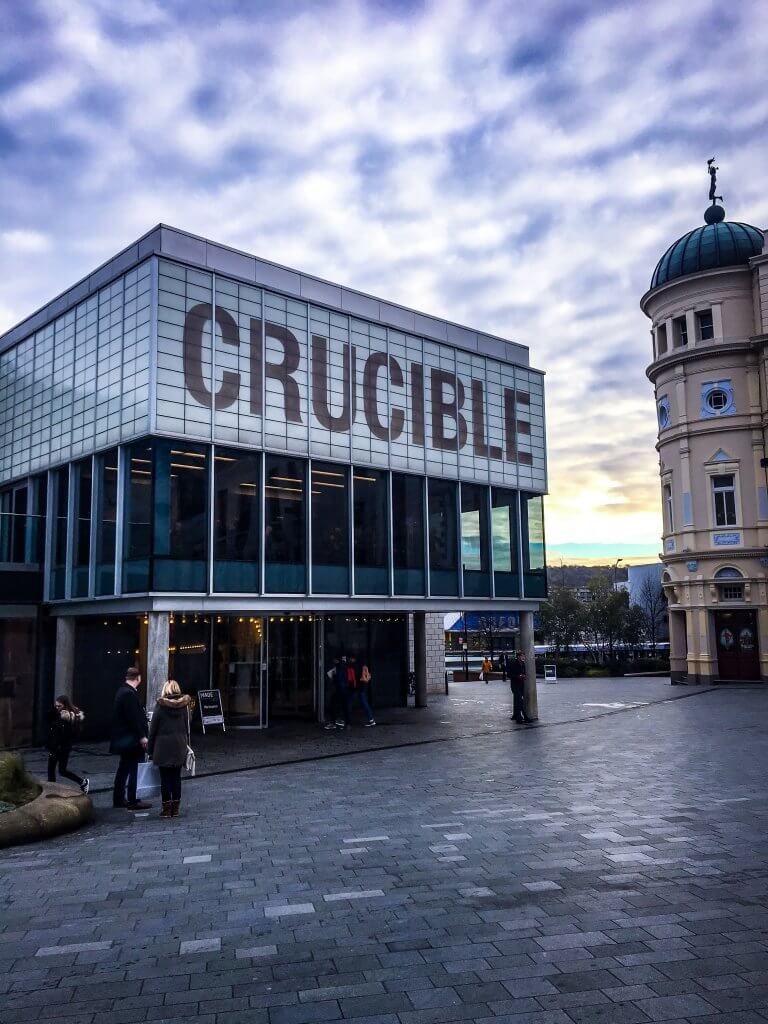 Sheffield. For those who prefer the buzz of the big city – Sheffield is the perfect place to be. If there is one place that has it all, it is Sheffield! Beautiful historical and modern architecture (check out Sheffield Cathedral) and a thriving hub of shopping, music, sport and theatres draw in visitors from miles around.
Penistone Paramount Cinema. It's true, we have our very own cinema room. Should you wish to go out for the evening, the Penistone Paramount Cinema in our neighbouring village of Penistone is dripping with historical charm, having been build in 1914. New releases, theatre streaming and traveling theatre companies who perform live shows are all part of the offering and, there's even a bar. What's not to love?
This is one of our favourites. The Peak District National Park offers breath-taking scenery, walks, cycling, and opportunities for families, groups and work colleagues to share outdoor experiences together. From the high, moorland plateaus in the north, to the steep-sided, deep dales and rolling green hills in the south of the area, the Peak District & Derbyshire has just about any landscape you can imagine in Britain, making it one of the finest areas in the country. Add in the picturesque villages and bustling market towns, and the Peak District will soon become one of your favourite destinations!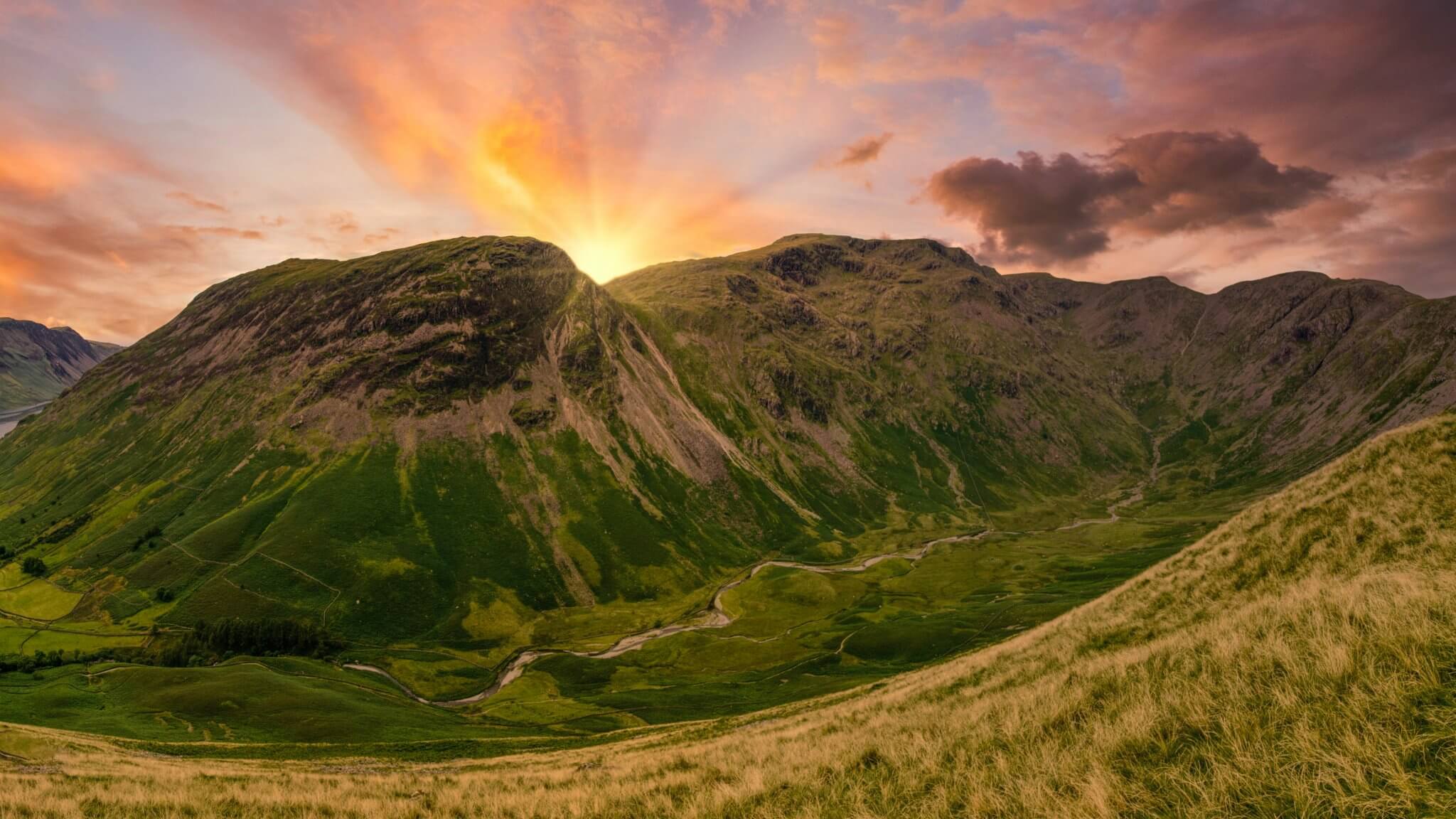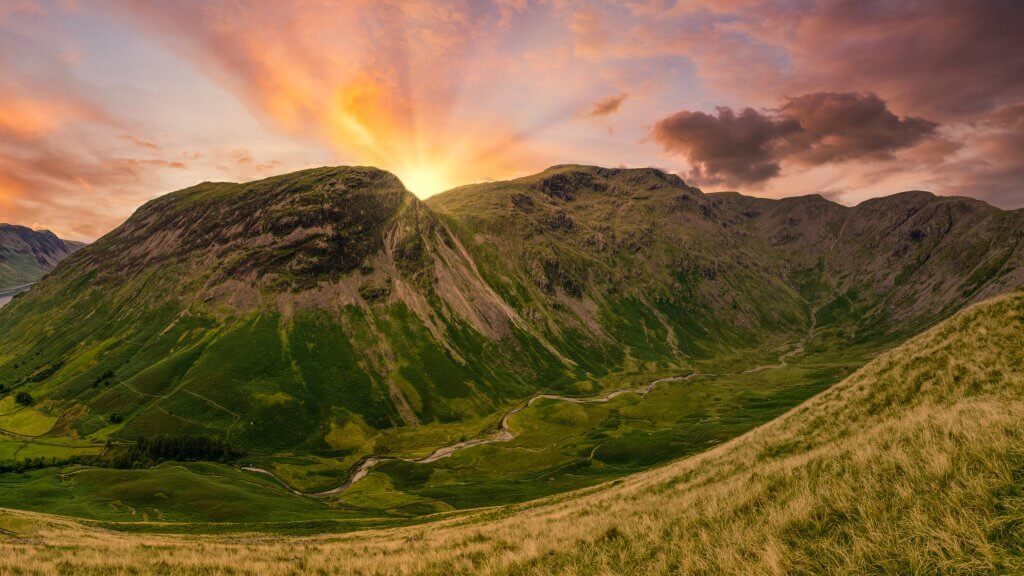 When the time is right for us to start taking guests again, we're on hand to help make your visit as perfect as possible. We consider ourselves experts in our local area, and so any tips and advice you need, from sourcing local produce, services and amenities, we're happy to help you with your planning.
Until that time, stay safe and let us know what's on your bucket list – we'd love to hear from you!