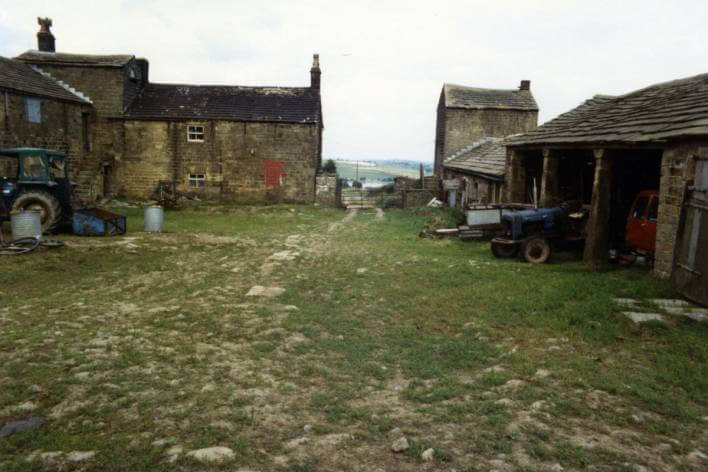 Photo from the Roy Nightingale collection on the Denby Dale Parish Council website www.denbydalekirkburtonarchives.co.uk
Spicer Manor was completed in 2019, after a ten-year restoration project. The original Spicer House Farm was owned by Mr William Burnand who retired in the 1980s and later died in 1989, leaving the farm unoccupied for many years.
Parts of the original farmhouse have been retained, including the two towers at each end of the house. Every piece of stone was removed and rebuilt, and new stonework of the same style was brought in to create the reimagined building which stands today.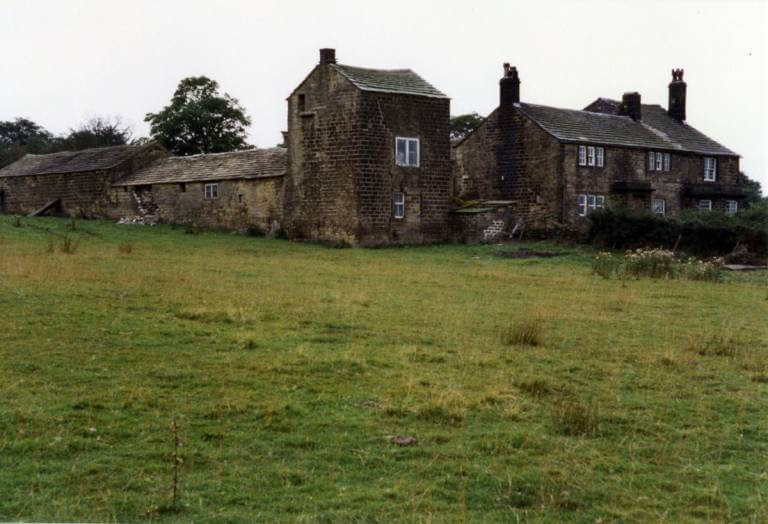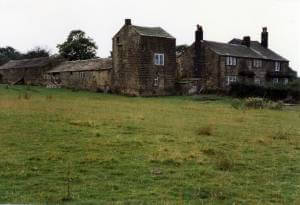 The result is a magnificent property filled with modern comforts, but with many period features. The fields at each side of the house are used for animal grazing and remain part of the site for guest use.